Data Thieves from Outer Space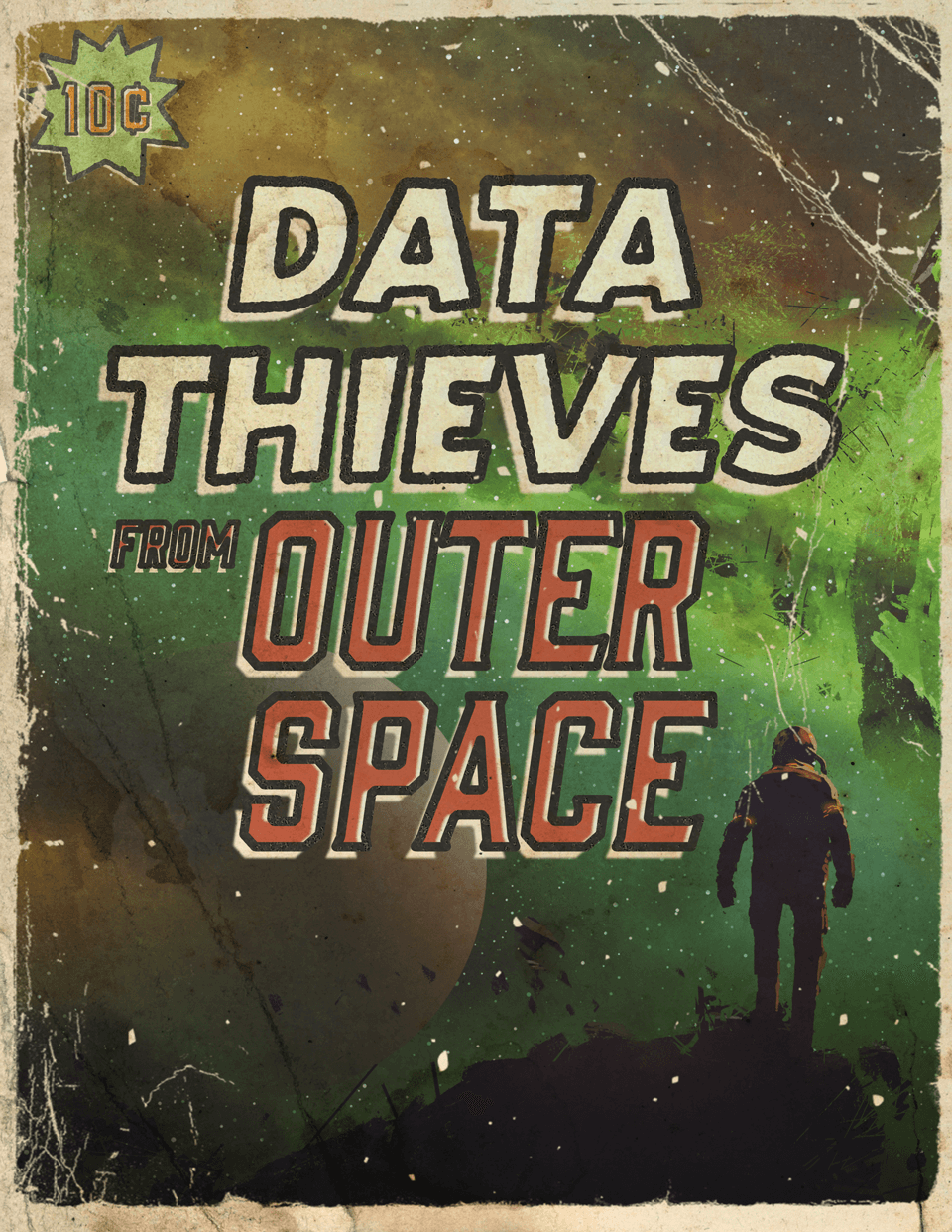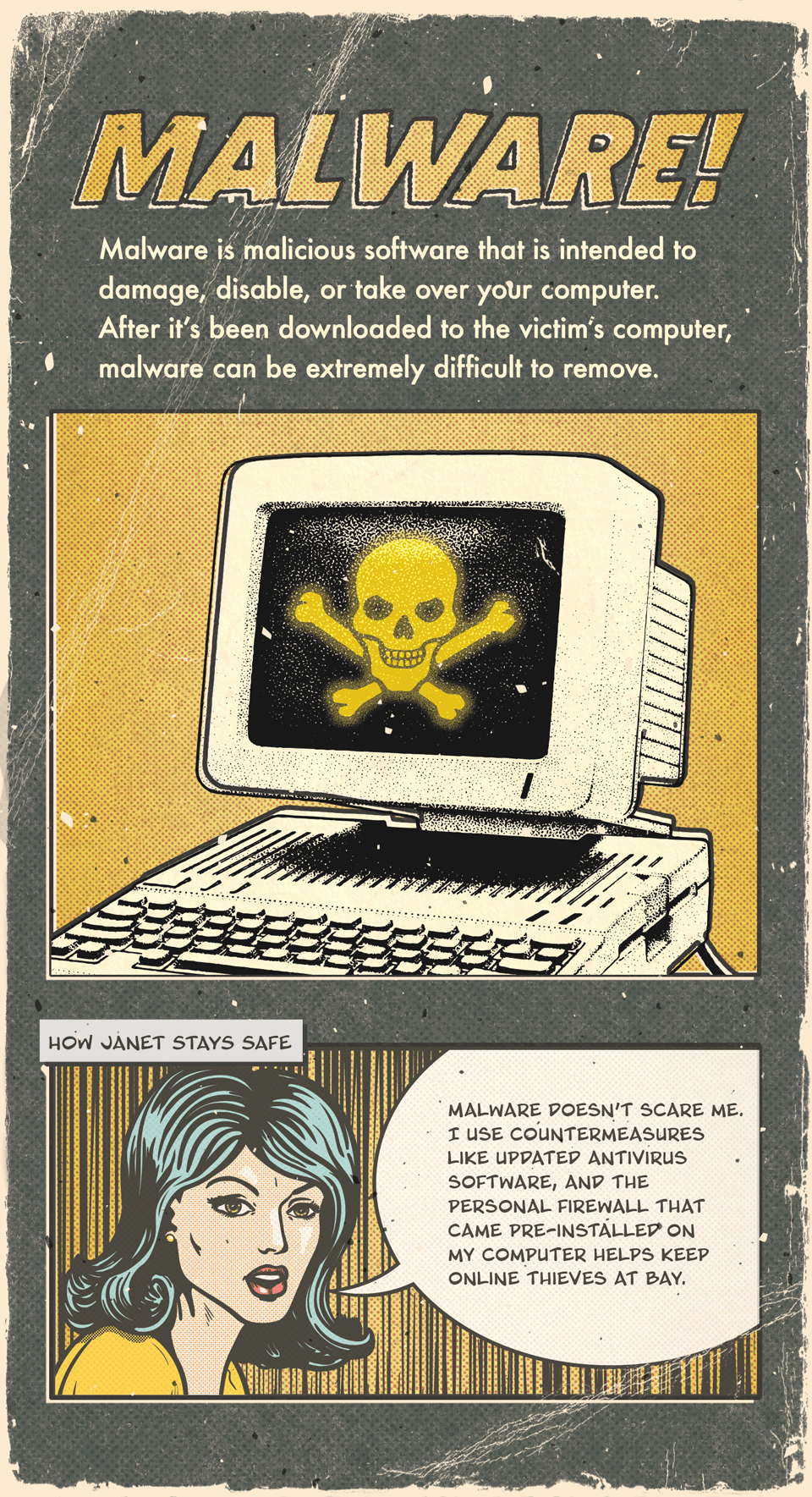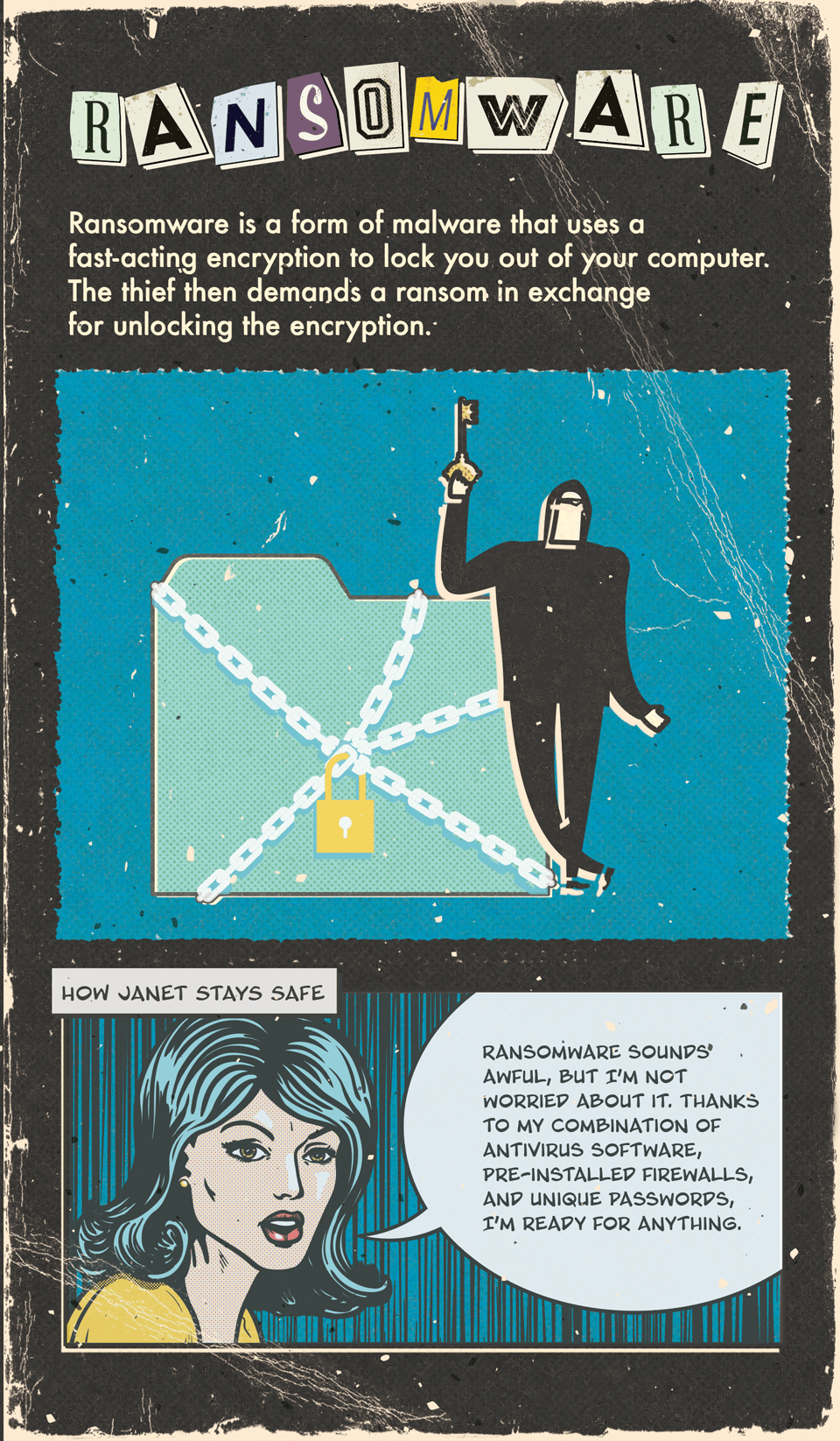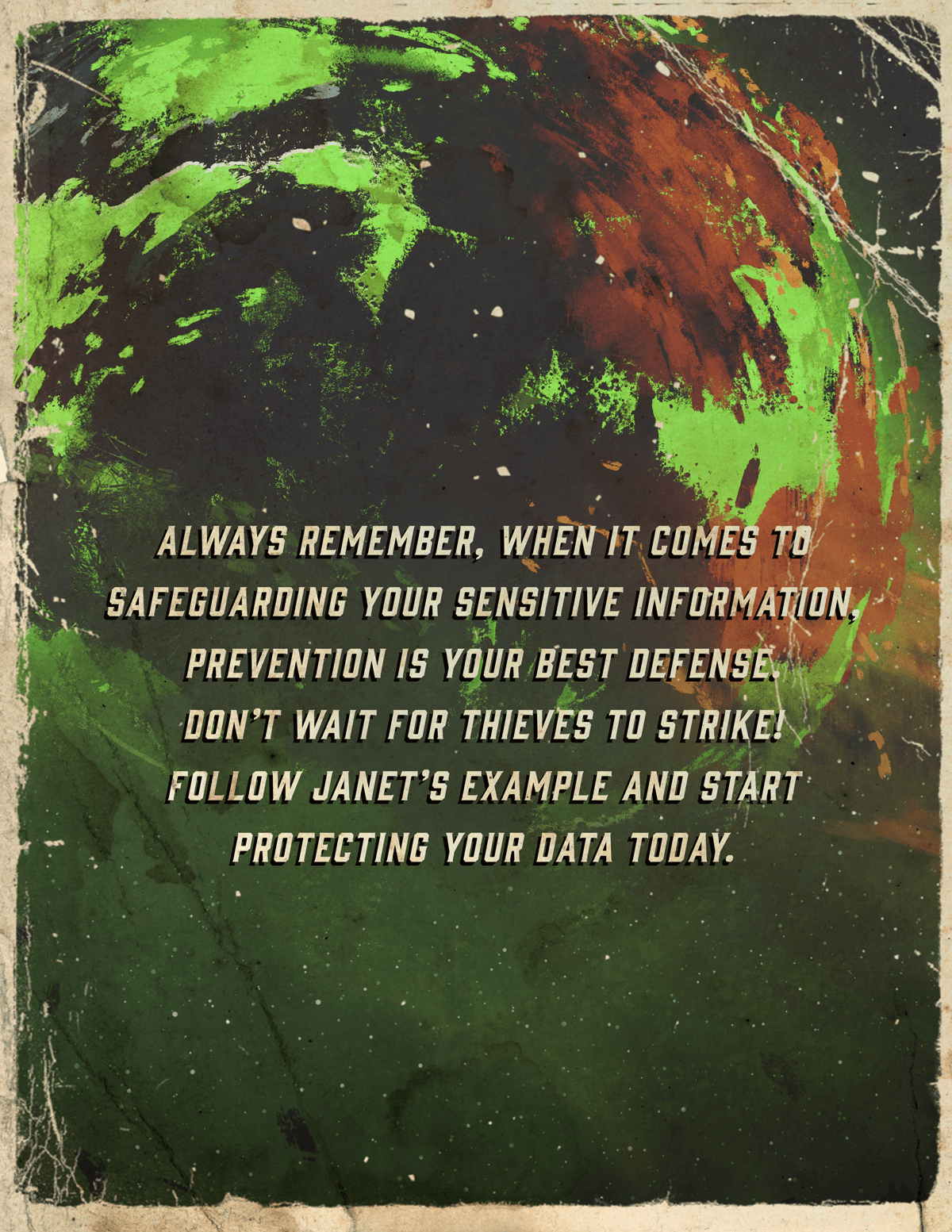 Related Content
This calculator can help you estimate how much you may need to save for retirement.
Is it possible to avoid loss? Not entirely, but you can attempt to manage risk.
Are you a thrill seeker, or content to relax in the backyard? Use this flowchart to find out more about your risk tolerance.